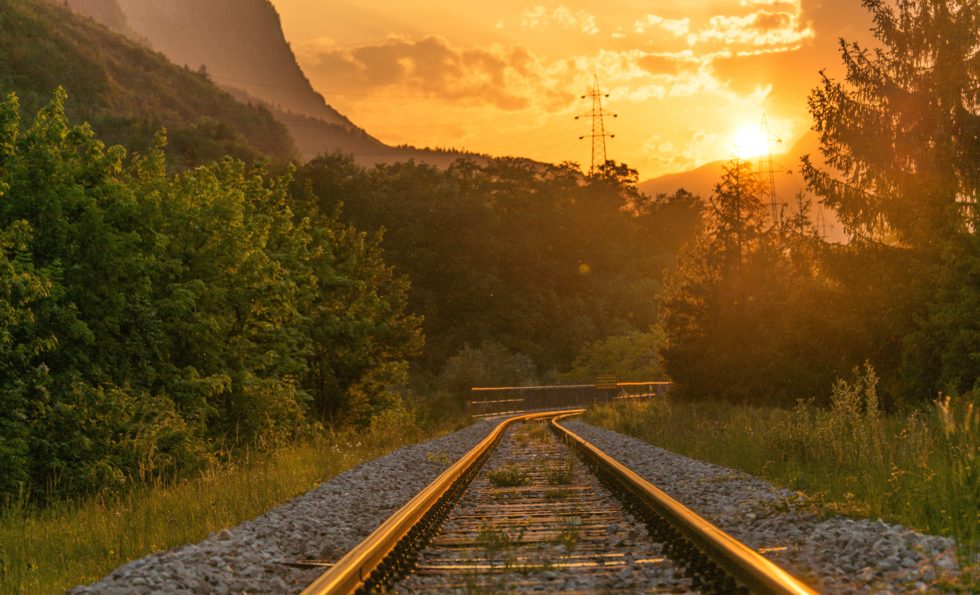 My name is Michael Zewge and I was born in Ethiopia in 1989 and grew up in an Orthodox family. When I was 10 years old, my older brother became a born-again Christian and soon after, I gave my life to Christ and the savior who died on the cross to take away my sin and rose from the dead became real to me.

In Uganda
In 2010, I moved to Uganda to live and work with my uncle (also a Christian) who had his own restaurant business. I joined an Ethiopian church there and eventually became a worship leader. That same year, the Holy Spirit began to give me my own songs. God's grace and favor was upon me and it was such a great opportunity for me to serve. And so my life continued like this in Uganda for about a year and a half.
Suddenly, one day my uncle comes and tells me that he is going to sell all his belongings and move to Australia. He gave me two choices of either going back to Ethiopia to my family or staying in Uganda and letting him start a process of moving me to Australia (which could take 3 – 5 years). Both choices weren't very easy for me. Going back to Ethiopia meant being dependent on my family again and my mind just couldn't accept it because I had gone abroad to change and to be independent. Staying in Uganda meant spending time on something that may not even be successful. And since I was living with my uncle and he was paying the rent, I wasn't getting a proper salary except some pocket money for my daily routine. I did not know what to do at all. I felt so lost. I cried to the Lord saying what is going on? What shall I decide? What is your plan for my future?
In the end, I decided to stay in Uganda and see what God will do in my life there. After a week of our conversation, my uncle sold everything and left the country. He gave me some money to cover my two months cost and let me continue working in the restaurant under the new owner. Even though I needed the job, I was not happy with my work and with my life at all. The salary I was paid was not even enough for a week. But I kept praying to God and waited for his intervention.
During this time, one of my Uncle's friend (Mussie) came from Dubai to Uganda and stayed for about 3 weeks. He was the founder and senior pastor of one of the Ethiopian churches in Dubai. So, when he came, he really encouraged me and so I started believing that God could change my situation. Before he left Uganda, he told me that if I could afford the visa and application fees, I could go to Dubai and stay with him and search for a job. I was so surprised and thankful because I had heard a lot about Dubai and if you didn't have anybody to stay with, it was impossible to afford rent and other expenses.
I was very thankful to God because he was proving that he was still there. So, after Mussie left Uganda, I started to check the cost of the ticket and visa application to Dubai. The price was way more than I expected. It was very expensive and as my salary was nothing, getting the money was pretty much impossible for me. But I believed that once God started to help me, He wasn't going to stop until He finishes what He started. So, I continued praying.
On one of the days after that, I took this idea to one of our customers in the restaurant who always used to tell me that I should do something better with my life and not waste time in the same place. I told him what I had discussed with Mussie and about the expenses. He was very surprised and excited. It was like he was the one that got the opportunity. He then tells me not to worry as he'd speak to his friends and they'd cover all my expenses. I couldn't stop my tears of joy! Praise God! He showed me that I wasn't alone and that when God moves, He can use anyone. Within three days, he got me more money than I needed for the travel cost. When all this was happening, my family had no clue because I used to just tell them everything was fine. But God; he was my father, my mother, my family, my everything.
In Dubai
After moving to Dubai, I started living with Mussie and his younger brother. I stayed six months without work and Mussie was the one covering all my expenses all that time. I was being treated more than I deserve. I finally got a job but I was still praying for God to open new doors for me. I found the job "Pastry Chef" online one day and I had no clue what the job was really about at the time but something inside me just told me to go for it. So, I applied and after about a week or so, I got a call asking me to go in for an interview. But I could not answer any of the questions in the interview at all. The guy who was interviewing me even got annoyed and asked me why I applied if I didn't have any experience. I just told him that I am just interested in the work and that I wanted to learn. And he just laughed and said that he'd give me a chance just because I was honest.  So, I agreed to have training for two months and doing an assessment. Even though it wasn't easy at first, I sat my theory and practical exam and got very good results. The guy who interviewed me was so proud to have hired me. And now, I am second in charge of the store. I love and respect my job and I'm passionate about it.
So, God's favour has brought me this far. He is the one that gives me grace before people and blesses the works of my hand. Every trial that I went through was to teach and shape me into a better person. Everything that God does will turn out sweet in the end and will be for His glory. He is Lord over everything and He can do mighty things. So, put your trust in him and make Christ the centre of your lives. Psalms 37:3 – 4.
By guest writer Michael Zewge
God Loves You, Always & Forever! 
10