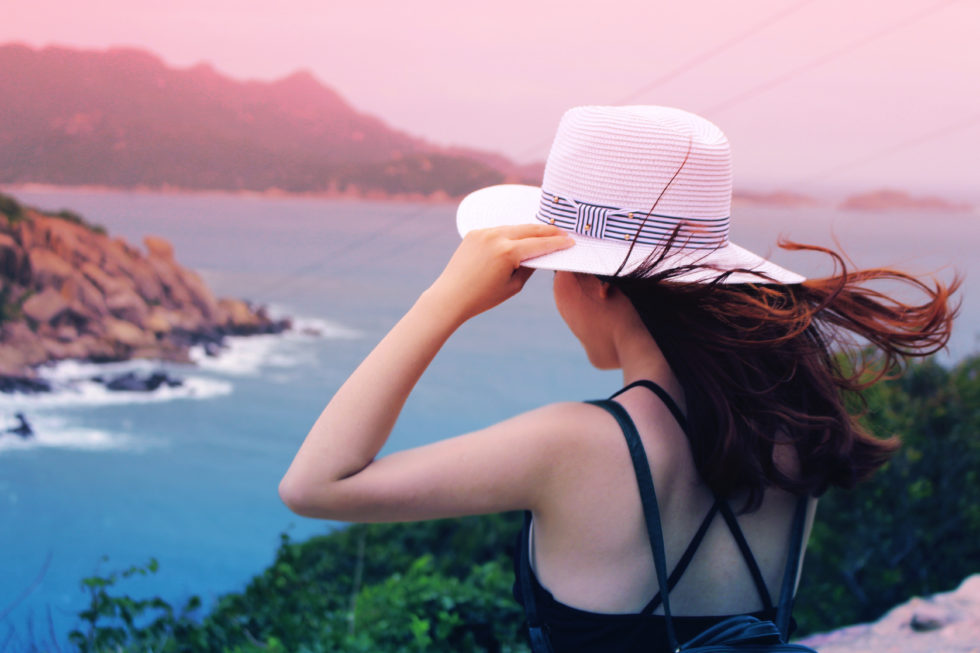 TO EVERY SEASON, THERE IS A REASON.
"My people die of a lack of knowledge." – Hosea 4:6
Indeed! I was dead to the truth I am about to share with you for over five years, all due to a lack of knowledge. My heart breaks seeing many ladies today who 'proclaim' to be Christians but seem to have lost sense of their 'worth'. They have separated their spiritual lives from their love life.